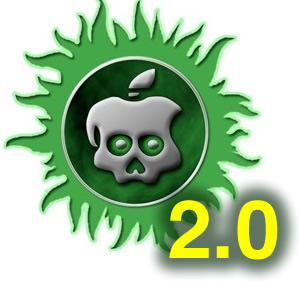 The
iOS 5.1.1
untethered jailbreak has just been released and Absinthe 2.0 is ready to be downloaded! Head inside for the full step-by-step guide on how to jailbreak your idevice on iOS 5.1.1 using Absinthe 2.0:
Step 1: Download Absinthe 2.0 here (
Mac
•
Windows
)
Step 2: Run Absinthe 2.0.
Step 3: Connect your idevice to your computer running Absinthe, and make sure that Absinthe detects the exact device that you connect. You will also need to make sure your device is turned on and in the homescreen. You will not need to enter DFU mode at all.
Step 4: Click Jailbreak, and let it complete. Your device will look like it's restoring, this is normal.
Step 5: After the process is complete, you will get an alert from Absinthe saying that the jailbreak is complete. You can no unplug your idevice. Congratulations, your device is no jailbroken!
For more like this:::
TheMobiForest